I dont know about you but I love watching Feherty on the golf channel and I also enjoy listening to him on CBS.  IM sure he will land somewhere to commentate but this was a shocker.  Read the article in this post to see what's happening in the world of golf commentary.
The apparent departure of David Feherty after 19 years walking the fairways for CBS and filling the airways with clever comments has created yet another fight in a seemingly endless battle for content and talent among networks vying for the most valuable property in entertainment — live sports.
Even as word spread that talks between CBS and Andrew Elkin, Feherty's agent for Creative Artists Agency (CAA), had broken down, CBS supplied only a polite "no comment" when asked about the matter by GolfDigest.com.
NBC/Golf Channel, owned by Comcast, and Fox Sports, considered to be the main suitors for Feherty's talents, also responded with a "no comment." Contacted through NBC/Golf Channel, Feherty also chose not to respond.
But industry insiders with knowledge of the situation said the fight for Feherty would intensify the already bitter battle between Fox Sports and NBC/GC, which is still licking its wounds after losing the USGA contract to Fox, a network that this year became a newcomer to golf.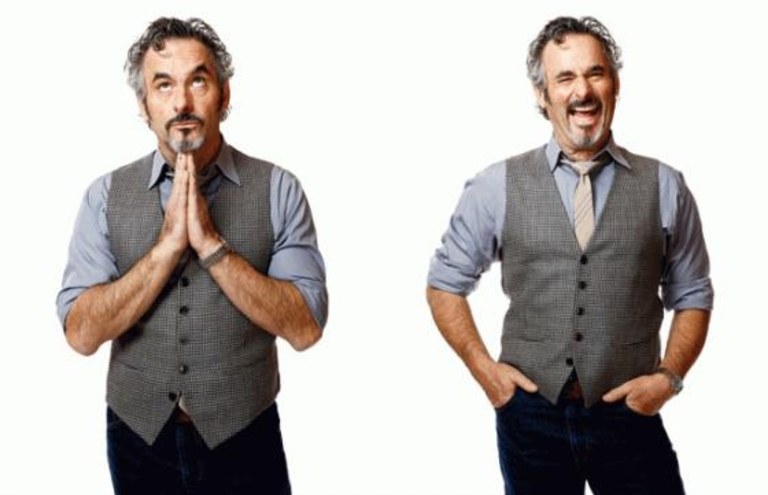 Multiple sources say the CBS situation was soured by the two factors: Feherty wanted a booth job rather than roaming the fairways, but Nick Faldo already shares that duty with Jim Nantz; and CAA was demanding a salary figure CBS was unwilling to meet.
Feherty would be a huge boost for Fox, whose debut at the U.S. Open at Chambers Bay was roundly panned. It would also appear to be a good fit since Fox has an appetite for the kind of outspoken comments to which Feherty is prone.
But the drawback there is that Fox has only the USGA tournaments on its golf schedule. Would Feherty be happy doing only the U.S. Open, U.S. Women's Open and the U.S. Amateur?
NBC has the British Open, starting in 2017, the Ryder Cup, the Players Championship and numerous other PGA Tour events. And it has Golf Channel, where Feherty's interview show already has a life. NBC/GC would also be extremely unlikely to share Feherty with Fox as it did with CBS. It will be an all-or-nothing choice for him.
The lead analyst for NBC is Johnny Miller, who is hugely popular and hugely disliked simultaneously, the true indication of a great commentator. Miller, 68, may be wanting to cut down on his schedule and NBC may be able to offer Feherty that job down the road.
But sources familiar with the thinking within NBC/GC say the peacock network is cultivating David Duval for Miller's job and wants Feherty, 57, as boots on the ground, the job he seems tired of at CBS.
And that brings Fox Sports back into the picture.
Yes, Fox has Greg Norman as its lead analyst, backing up Joe Buck in the booth. But Norman is the most successful businessman in golf this side of Arnold Palmer, Jack Nicklaus and Gary Player and doesn't really need the gig. Mostly, he's doing friends there a favor — he and Fox owner Rupert Murdoch are Australian, and Murdoch backed Norman's ill-fated plan to create a world tour in 1994.
Clearly, Feherty has more interest in being out there more often than Norman. Feherty has a lucrative cottage industry as a public speaker enhanced by his TV appearances at tournaments, a plus for NBC/GC. But just as clearly, Fox has more money to throw at Feherty than Comcast.
In any case, this will be yet another battle in the content wars for live sports that will be interesting to follow.